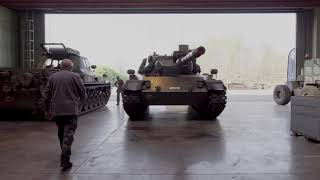 Spring cleaning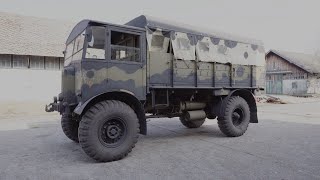 Take me to the matador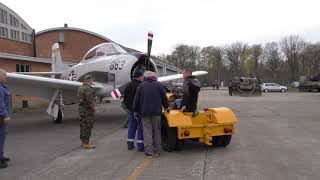 Gunfire nocturne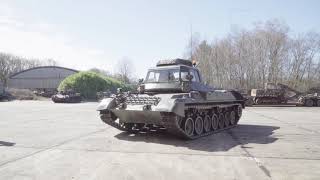 Leopard shuffle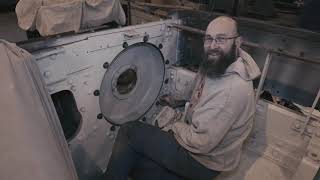 Churchill reassembly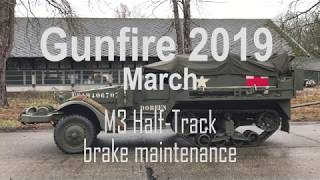 M3 Half Track brake maintenance
Spring cleaning

Springtime. Couple of topics this time around. We visit the scrap yard to recover some parts, we have the Leopard shuffle part 2, more Matador break testing and we start cleaning our beloved Churchill to get it ready for painting. Unfortunately we also had a small setback. Subscribe if you want to stay up to date on the latest Gunfire news.

Take me to the matador

Today we have a look at the progress that's being made on the English Matador and American M3 Half-track. Two vehicles which required brake maintenance as they are scheduled to participate in the Belgian National parade on the 21st of July in Brussels. Kind of important to have working

Gunfire nocturne

De vrijwilligers van de site Gunfire in Brasschaat werkten samen met hun gevleugelde buren in een try out voor een nocturne.

Leopard shuffle

Today we are going to move the 2 Leopard turret exhibits in hangar I27 to a different position which will provide more space in the central part of the hangar - once we drive out some vehicles - for special events.

Churchill reassembly

Weer een blik achter de schermen van Gunfire gezien door de camera van Pascal.

M3 Half Track brake maintenance

De halftrack word in orde gebracht voor de vieringen 75 jaar bevrijding.
>