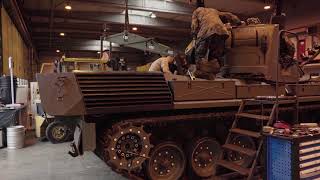 Gepard part 1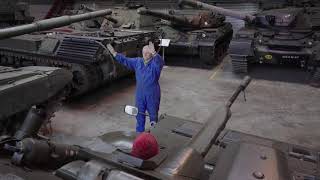 Tank Tetris part 2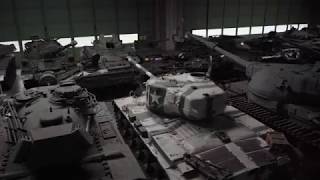 Tank Tetris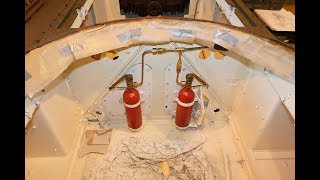 Churchill update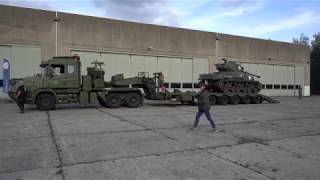 Sherman loading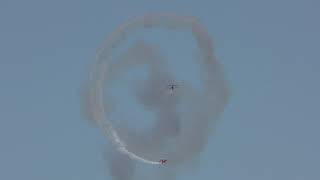 Flying Festival 2019
Gepard part 1

Today we have a new patient on the Gunfire operating table. Bring out the scalpel, time to operate.

Tank Tetris part 2

We continue moving around tanks. We pick up where we left off last episode, trying to get the Daf started.

Tank Tetris

Moving tanks time!

Churchill update

During and after the Brasschaat airfield fly in we were hard at work on the Churchill fire suppression system. Though we have drawings, they aren't always that easy to read so in the end it's still a big puzzle.

Sherman loading

Last of the Liberation column North videos folks. While at Gunfire, the Shermans were loaded onto flatbeds to get them directly to the city of Geel - rather than drive along with the rest of the column.

Flying Festival 2019

Ook dit jaar was de site Gunfire de parking voor het Flying Festival van de Motorvliegclub Brasschaat.
>