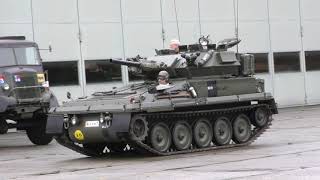 Fasten 2019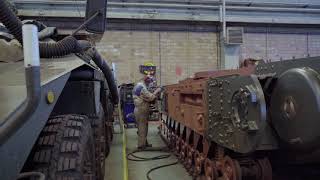 Churchill base coat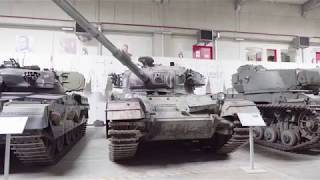 Conqueror, Centurion and Chieftain spelunking: Part 2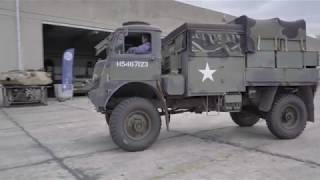 The Bedford and the Churchill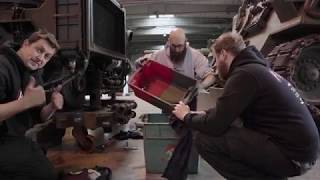 Leopard gearbox oil change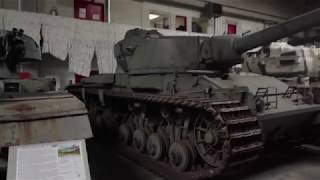 Conqueror, Centurion and Chieftain spelunking: Part 1
Fasten 2019

De vrijwilligers van de vzw Tankmuseum organiseerden de jaarlijkse fasten van de vzw op de site Gunfire in Brasschaat.

Churchill base coat

Painting, painting and more painting. Did I already mention we'll be painting? It's back to the Churchill in this video update and we're going from red to green. While Wim a.k.a Pinnemuts is busy painting, ief and myself are making sure he doesn't run out off parts to paint.

Conqueror, Centurion and Chieftain spelunking: Part 2

Today we continue our British spelunking miniseries with part 2, the Centurion. Special day today as well as it's my birthday and my youngest son's birthday. Stay tuned for next weeks video as I have a feeling it will feature a Churchill update!

The Bedford and the Churchill

Setback! A crack in the engine block of the Matador meant that we had to look for an alternative vehicle which could participate in the 21st of July national holiday celebration as well as the Liberation route event later this year. We found a suitable replacement in the form of a Bedford

Leopard gearbox oil change

It has been a while since we worked on our Leopard engine so today we return and perform the last step in the maintenance process; a gearbox oil change. There's oil, oil and some more oil and of course an obligatory test.

Conqueror, Centurion and Chieftain spelunking: Part 1

In the first episode of this 3 part mini spelunking series, we dive into the FV214 Conqueror Mk2 British main battle tank. It's size makes it a very impressive vehicle in hangar I27 of the museum. Not that many were built so we are quite fortunate to have one.
>