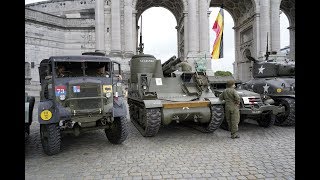 Belgian National Parade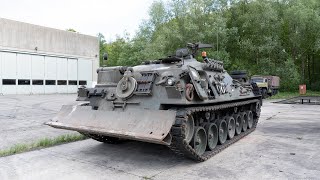 Thunderstorm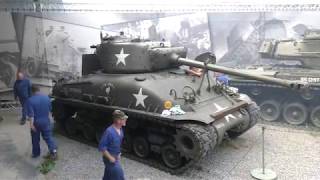 Nationale Feestdag 2019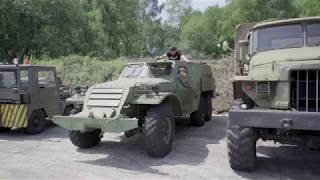 The A(TA)-team part 1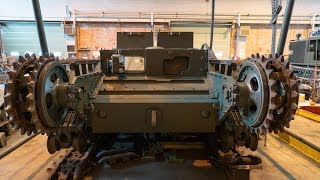 Churchill wheel of fortune?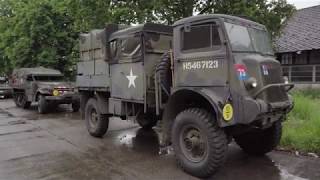 Fasten
Thunderstorm

Back from holiday with a new Gunfire video. In today's video - which was shot some time ago - we get to see the Bergepanzer in a somewhat different role, damage clean up after a thunderstorm passed over the Gunfire site.

Nationale Feestdag 2019

Vrijwilligers en militairen uit Bastogne en Brasschaat, personeel van het WHI en goed weer werkten samen voor een geslaagd défile. Des volontaires et des soldats de Bastogne et de Brasschaat, le personnel du WHI et le beau temps ont travaillé ensemble pour un défile réussi. Freiwillige und Soldaten aus Bastogne und Brasschaat, Mitarbeiter des WHI und gutes Wetter arbeiteten für ein erfolgreiches Défile zusammen. Volunteers and soldiers from Bastogne and Brasschaat, staff of the WHI and good weather worked together for a successful défile Verdere medewerkers waren onder andere ... D'autres employés étaient parmi d'autres ... Weitere Mitarbeiter waren unter anderem ... Further employees were among others ... M3 Halftrck M16 Halftrack M3 Stuart M4 Sherman Firefly M4 Sherman 105 M4 Sherman 75 M4 Sherman Easy Eaght

The A(TA)-team part 1

In this video we have a look at a 'new' small workhorse which we've gotten back up and running. Still some things to be fixed but it'll sure come in handy in the future. After the Fasten and Model expo events we still needed to put some vehicles back in the hangar. A job that requires THE A-TEAM. We start off in part 1 but trust me, part 2 is going to be even more interesting but that will be for next week.

Churchill wheel of fortune?

In today's episode we see that our Churchill is starting to take form again. Reassembly has now started in earnest. First to go back on are the two idler wheels at the front of the tank. As you will see not an easy task.

Fasten

Last time we looked at the Swedish Stridsvagn 103C or S-tank while being prepared to participate in Gunfire's Fasten event. Today we show it and a couple of other vehicles in action at Fasten.
>