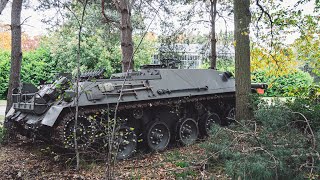 JPK ambush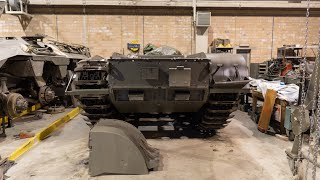 Churchill Milestone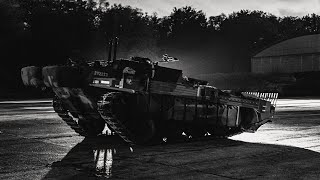 Night at the museum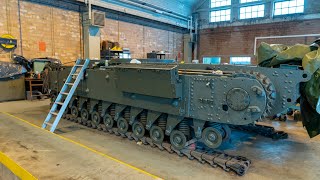 A Churchill, a Leo, a DAF and a Trojan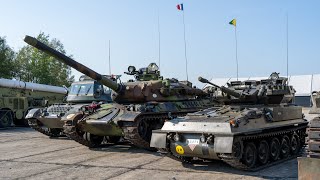 Open Monuments Day - touring the grounds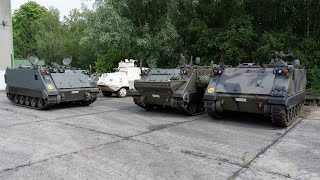 Gunfire back at it again
JPK ambush

A short follow up video to the previous Nocturne (Night at the museum) video where we take a look at how we got the KanJPz or JagdPanzer Kanone 90mm into the woods and all camouflaged.

Churchill Milestone

In the last video of 2020 we look at an important milestone; getting the tracks back on the Churchill MkIV. Knowing how smooth things usually go when working on the Churchill, we thought it would take a lot of time plus the usual swearing and cursing. For once we had some luck.

Night at the museum

The Nocturne, is a special yearly event at Gunfire. Visitors can check out the collection after sundown which creates a special atmosphere. In this video we'll show a short walkthrough of hanger I27 as well as a couple of the vehicles we posted outside. Can you spot the Kanonenjagdpanzer?

A Churchill, a Leo, a DAF and a Trojan

A short overview of what tends to happen on a regular Sunday at Gunfire. The volunteers are hard at work on several vehicles, including the Churchill, the Leopard '500' and the DAF YP.

Open Monuments Day - touring the grounds

13th of September was open monuments day in Belgium. A lot of sites were open to the public and Gunfire was no exception. In order to make things a bit more special we had a small line up of vehicles which did the tour of the grounds several times during the day. These included the newly running AMX30B, the Leopard trainer, the CVRT Scimitar and of course the trusty Bergepanzer (who had to play tow truck).

Gunfire back at it again

We're back at it again! Starting from the 2nd of July the Gunfire museum in Brasschaat will be open for the public again. The necessary steps have been taken to ensure a safe visit in accordance with COVID-19 regulations.
>