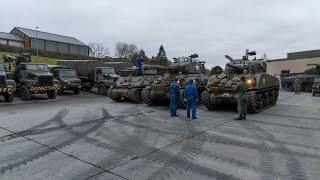 Liberation Column South - 75 years Battle of The Bulge - Day 1 St Ode to Bastogne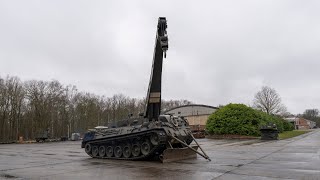 1:13 / 8:41 Bergepanzer Photoshoot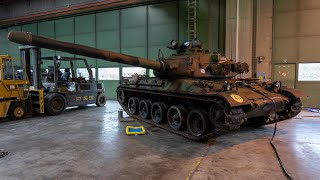 AMX30B is it alive?!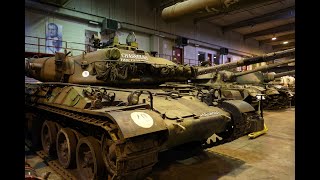 AMX30B study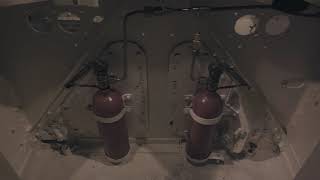 Churchill short update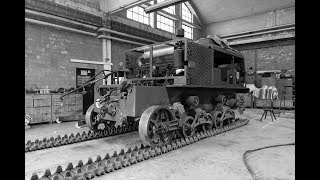 M4 High speed tractor tracks
Liberation Column South - 75 years Battle of The Bulge - Day 1 St Ode to Bastogne

75 years after the end of the Battle of the Bulge in the Belgian Ardennes, the War Heritage Institute and its partners form a column of 50 historic vehicles and retrace the steps of the liberators.

1:13 / 8:41 Bergepanzer Photoshoot

In this video the Bergepanzer 2 get's set up for a photoshoot and we check the cable of the crane for damages. As mentioned in the video, the photoshoot was made for Rita Sobral's video series on the Bergepanzer with explanations from our in house combat engineer Ief.

AMX30B is it alive?!

In this video we return to the AMX30B which we featured in one of our previous videos. The idea was to get it running in 2020. Let's see if the crew assigned to it has already made some progress.

AMX30B study

In this video Louis takes a look at the AMX30B to see if we can get it back in working order in 2020.

Churchill short update

A short update on the progress we made on the Chruchill. Sadly no video next week but NUTS days @ Bastogne Barracks is getting closer. As this year is the 75th anniversary of the Battle of the Bulge it will be a very special edition. So stay tuned for the video at the end of December.

M4 High speed tractor tracks

After last weeks video where we took off the tracks of the Gepard we now move to another vehicle to demonstrate how they are put back on. We will do so by using the M4 High Speed artillery tractor.
>