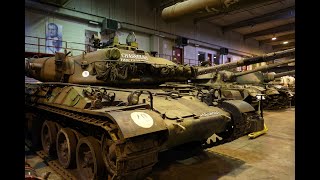 AMX30B study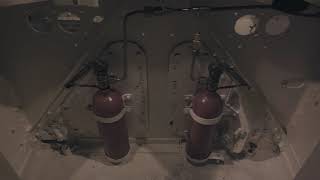 Churchill short update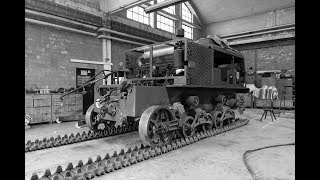 M4 High speed tractor tracks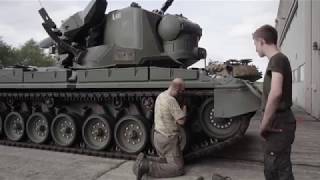 Gepard part 2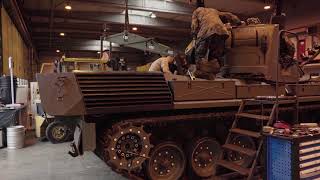 Gepard part 1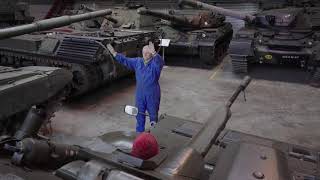 Tank Tetris part 2
AMX30B study

In this video Louis takes a look at the AMX30B to see if we can get it back in working order in 2020.

Churchill short update

A short update on the progress we made on the Chruchill. Sadly no video next week but NUTS days @ Bastogne Barracks is getting closer. As this year is the 75th anniversary of the Battle of the Bulge it will be a very special edition. So stay tuned for the video at the end of December.

M4 High speed tractor tracks

After last weeks video where we took off the tracks of the Gepard we now move to another vehicle to demonstrate how they are put back on. We will do so by using the M4 High Speed artillery tractor.

Gepard part 2

We continue last weeks surgery on the Gepard, while Ward is still busy on cleaning the fuel leak, Ief and Wim start taking off the tracks so new padshoes can be mounted.

Gepard part 1

Today we have a new patient on the Gunfire operating table. Bring out the scalpel, time to operate.

Tank Tetris part 2

We continue moving around tanks. We pick up where we left off last episode, trying to get the Daf started.
>